The Batman movie director has been hired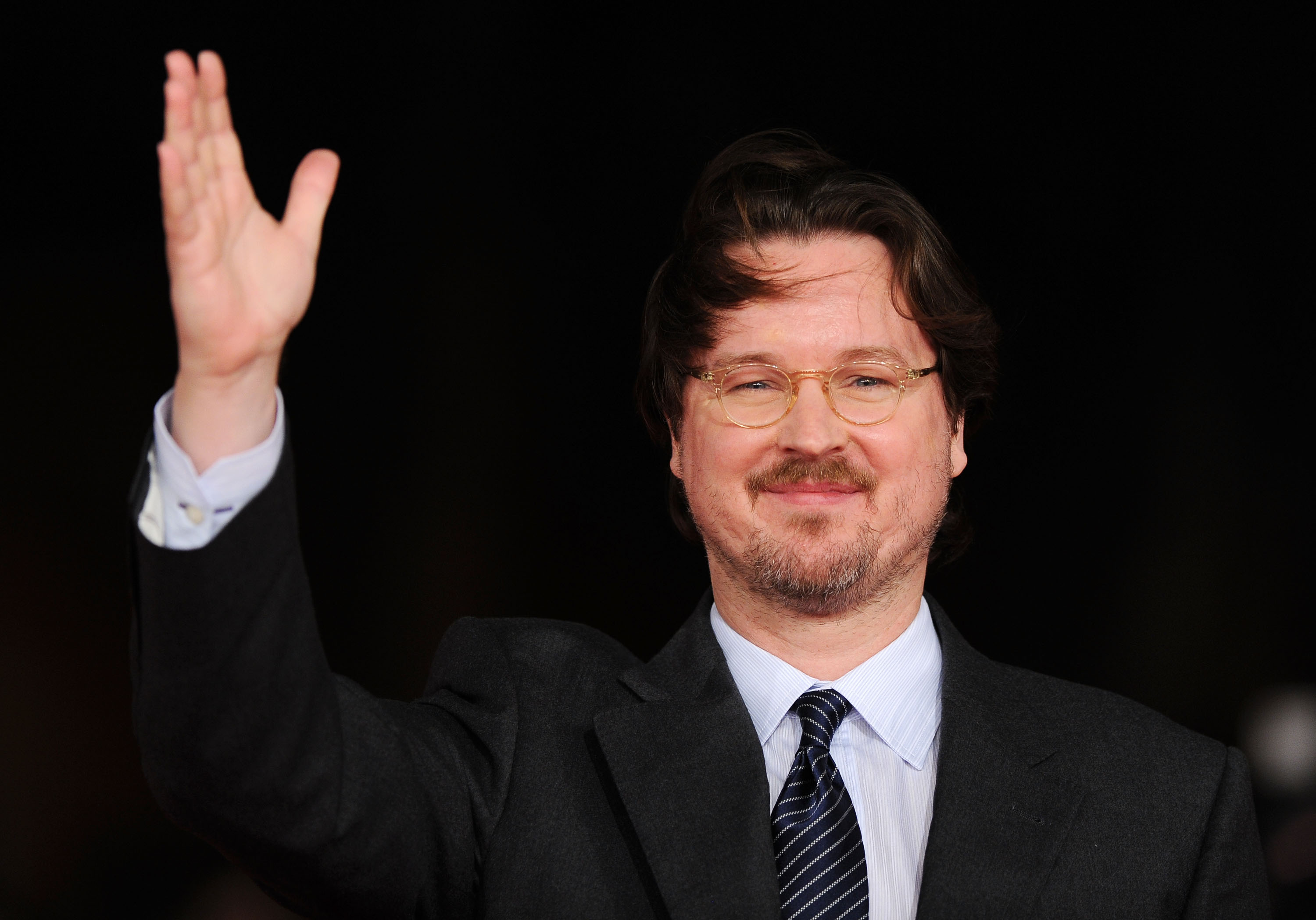 That's right folks, admist dismay,the Batman solo movie director has been hired.
And it's exactly who you think it is.
It's Matt Reeves.
Can we get excited yet?
The Batman movie director: the story
A couple of days back, I wrote an article about the current state of the Batman solo movie.
There I ran through the status of the movie and reported that contract negotiations had broken down between the studio and Matt Reeves.
Well it looks like Warner Brothers have turned it around.
(carry on reading below)
Yesterday, they announced that Reeves had in fact signed on the dotted line to both direct and produce.
"We are thrilled to have Matt Reeves taking the helm of Batman, the crown jewel of our DC slate," said Toby Emmerich, president and chief content officer, Warner Bros. Pictures Group. "Matt's deep roots in genre films and his evolution into an emotional world-building director make him the perfect filmmaker to guide the Dark Knight through this next journey."
Ben Affleck, who recently stepped down from directing duties, was quick to welcome the new director.
Whether Ben Affleck will be the Batman Matt Reeves directs is another matter. The rumours of Ben Affleck stepping way from the Batman role altogether are still rife.
Do you think Affleck will continue as Batman?
What do you think?
Let me know via Twitter or Facebook
Want to Win a Free Geek Tee?
Every month So Geekin' Awesome give away 2 free geek t-shirts to our awesome subscribers. Sign up using the form below to get your name of the list.