Guardians of the Galaxy 2 will have 5 post-credit scenes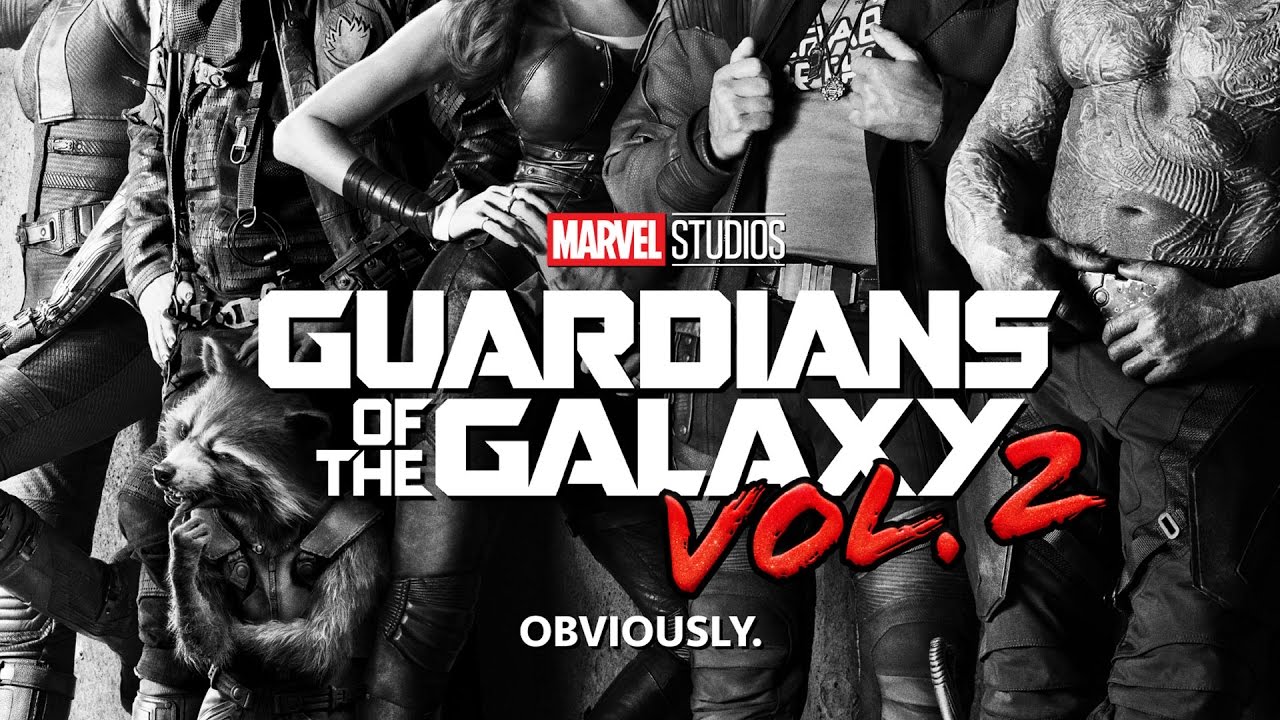 With the release of Guardians of the Galaxy 2 right around the corner, director James Gunn has dropped a massive bombshell regarding the movie's post-credit scenes.
There will be 5 of them! Whaaaaaaaaaattttttt?!?!?!
What will these post-credit scene's contain? More importantly, what will they reveal?
Read all about it right here!
Guardians of the Galaxy 2: More bang for your buck.
Two awesome things happened yesterday in the world of Marvel.
The first was that James Gunn was confirmed to both write and direct the third (and possibly final) installment of Guardians of the Galaxy.
THAT is awesome news. I think literally all Marvel Cinematic Universe fans would agree to that, right?
The second is the report from ScreenRant stating that there would be 4 post-credit scenes after Guardians of the Galaxy 2 (yes 4, that's not a typo).
Guardians of the Galaxy 2 director James Gunn responded to the tweet of this report with a slight correction.
Yeah, you read that right: there will actually be 5 post-credit scenes.
What the hell?!?!
According to the updated ScreenRant report, 4 of the 5 scenes will hit midway through the post-credits, with a final one at the end.
The report also confirms that 3 out of 5 are just for fun and laughs (as per the first Guardians of the Galaxy installment), with the other 2 earmarked for future events.
Whether these future events are solely Guardians of the Galaxy related, it is not known at the this time.
But I think it would be a very safe bet to assume at least one of these will be a nod to the forthcoming Avengers movie's.
What do you think?
Let me know via Twitter or Facebook
Want to Win a Free Geek Tee?
Every month So Geekin' Awesome give away 2 free geek t-shirts to our awesome subscribers. Sign up using the form below to get your name of the list.