Dr Strange Tee: Wind of Watoomb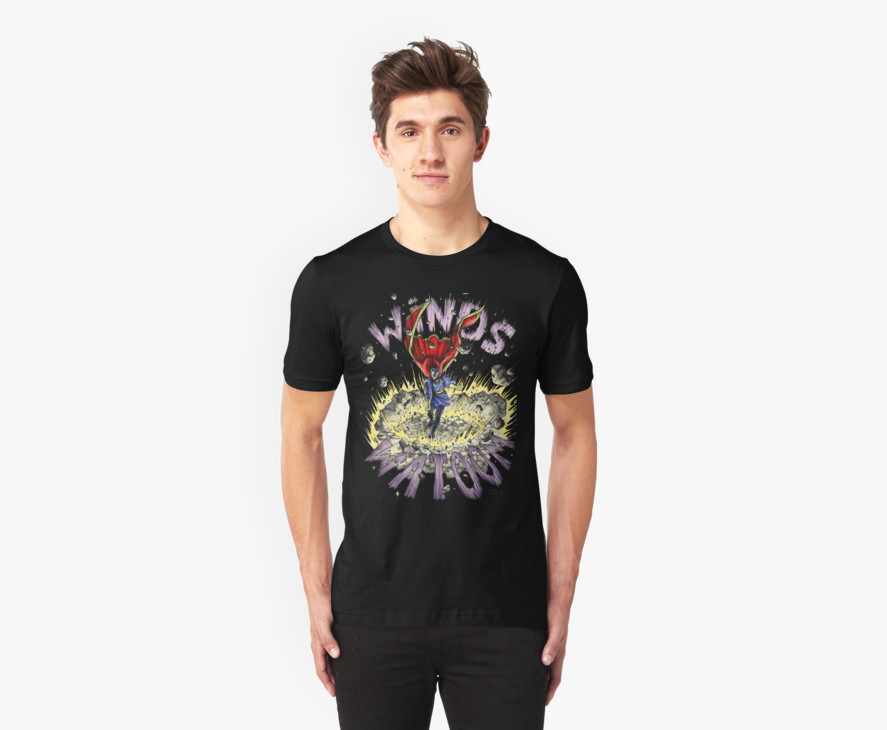 Available to Buy from Redbubble
Watoomb is a weather wizard and mystical deity based out of Australia. Back in the day, he sought the Sorcerer Supreme's help in the War of the Seven Spheres. Dr Strange declined and the war lasted five thousand years.
Now, Dr Strange invokes the Winds of Watoomb incantation to travel vast distances, in unreal ways.
Pretty cool, huh?
But is it as cool as this entirely awesome Dr Strange tee, which depicts the Sorcerer Supreme enchanting the spell? Hard to tell, right?
Take a look at the design close-up.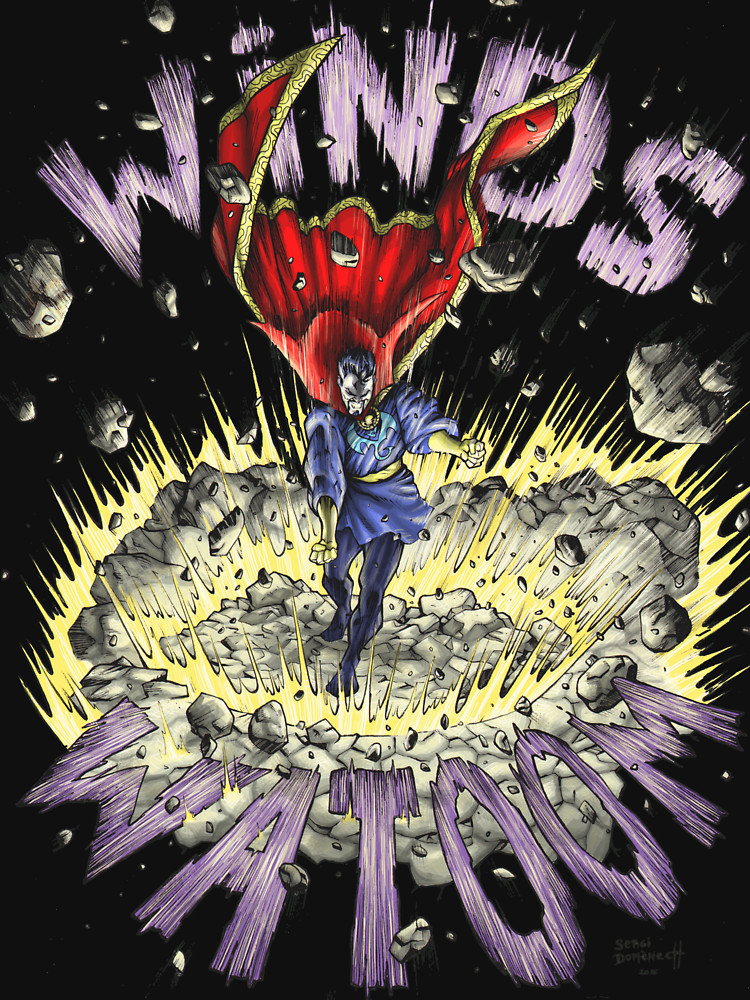 I'm not saying that purchasing this totally awesome Dr Strange Tee would grant you the abilities to travel through time and space in a sexy, mystical way, but it couldn't hurt right?
After purchasing the tee, the chances of actually activating the spell and hurtling yourself to a paradise in the stars that is filled with comic books and 9 series of Firefly that were filmed in an alternate universe won't change even a little bit.
BUT you WILL have a totally awesome Dr Strange tee in time for the forthcoming movie and also you'll look cool. And if you already looking cool, you'll look cooler.