Captain Marvel shooting date and location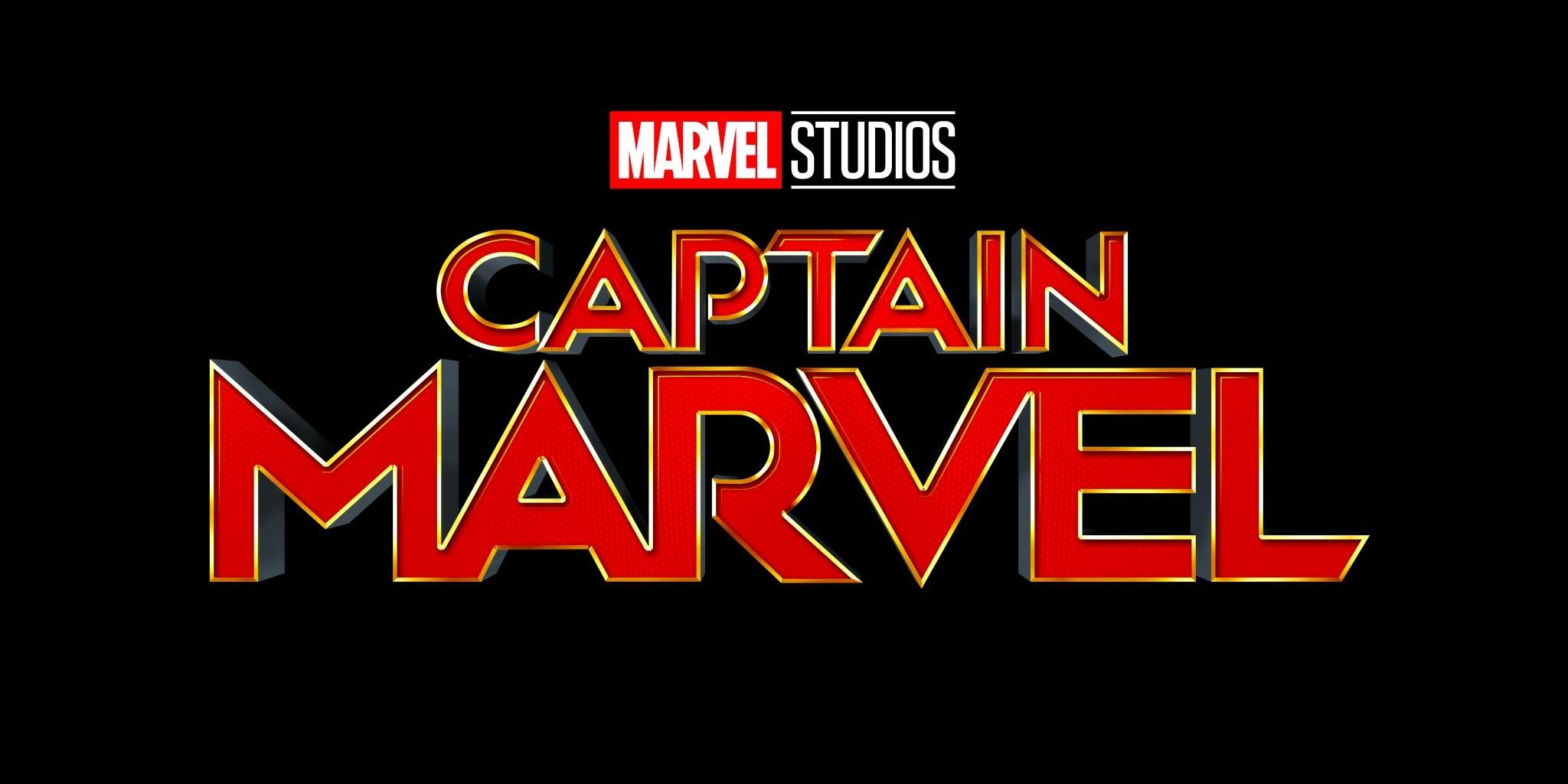 Are you ready for Brie Larson's Captain Marvel?
I hope so, because the Captain Marvel shooting date and location has just been revealed.
Captain Marvel
Captain Marvel AKA Carol Danvers is a shooting star in the world of Marvel Comics.
Gaining popularity over the last couple of years, the character's popularity has peaked with the recent Civil War 2 storyline which saw her go head to head with Iron Man AKA Tony Stark.
It was almost inevitable that the character would get her own movie in phase three of the Marvel Movie Universe.
And I think everyone will agree, the casting of Brie Larson was absolutely fantastic.
Captain Marvel shooting date and location
So when can we expect to see the Captain Marvel movie?
It's scheduled for release in March 2019.
Today, the Captain Marvel shooting date and location may been revealed.
I saw "may have" because there has been no official announcement…yet.
BUT, Marvel tend to shoot over a year before the release of the movie and this fits into their schedule.
According to the very reliable AtlantaFilming, Captain Marvel will start shooting January 2018 in Atlanta.
That's great news as the movie has had a couple of scheduling setbacks already; originally, the movie was scheduled for a July 2018 release.
It has since been pushed back twice.
What do you think?
Let me know via Twitter or Facebook
Want to Win a Free Geek Tee?
Every month So Geekin' Awesome give away 2 free geek t-shirts to our awesome subscribers. Sign up using the form below to get your name of the list.